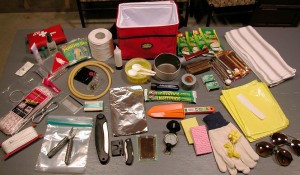 Back40 brings you news, info, articles, and guides to help you know what and how to prep for the future. Whether it is a natural or man caused disaster. Stay up to date on what supplies, strategies and resources you need to have the best prepper plan in hand for your family survival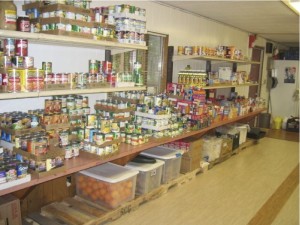 what to prep
Back40 brings you access to the products and services you need to have for your best prepper/survival strategy. This includes basic household supplies you need on hand as well as crucial items that will help you thrive in case of a disaster of any kind. Growing your own food, cooking your food without electricity, keeping your water pure and much more.[/important]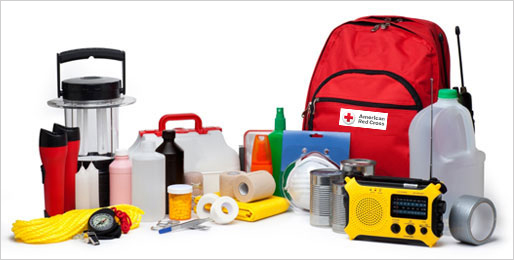 how to prep
In this section Back40 helps guide you through the best ways to prep for your household survival and staying safe in the case of a disaster. From the simple and basic necessities to the more complex strategies and resources needed for the long term in case of disaster.
We aim to provide you withe top quality products and information that can benefit your ability to be fully prepared for any disaster that comes along whether it is a natural disaster such as a flood, earthquake, storm, or a social disaster. What is most important is that you and your family have the best access to supplies and information that will make being prepared as easy as possible.
Do you have a survival or prepper product that our audience should know about? We would welcome talking to you and seeing if it can go on our site and in our promotions. Hit the contact form link below and drop us a line.
[important]all information and products on this site are to be used by the consumer at their own risk. Back40 accepts no liability for the information or products used from this website.[/important]
Prepper and Survival Supplies and Info
Contact Us