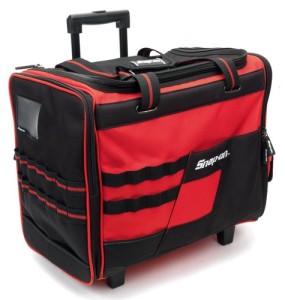 Many of us have put together Go Bags for when the SHTF occurs. A bag filled with survival essentials that we can grad and go with if we have to bug out and find safety during an emergency. This is a very good practice for anyone to have such a bag.
But do you have one in your car that is ready for you to use should you already bein your car when things go bad or if you are able to grab your car and go. Are the roads open? Are you able to get fuel? Then maybe bugging out in your car is the best option to find safety.
The video below shows one mans' vehicle go bag set up. Check it out and see if this would work for your situation.
So what do you think? Is it comprehensive enough? What would you add to your bag? We would love to hear your thoughts. Comment below and let us know.
[notice]This article is just one part of the puzzle, many more Prepper information articles and product reviews are available on the Back40 Blog. Learn about essential Prepper Supplies, gardening (survival seeds), stockpiling tools, the best goods for Barter, keeping your pantry up to date, and taking care of your family in an emergency. (Don't be overwhelmed…. let Back40 help you survive.)[/notice]